Trevelin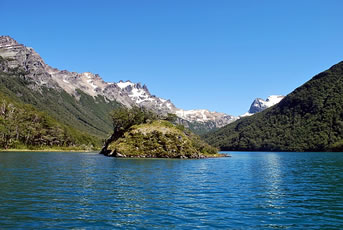 Trevelin is a such a beautiful place that people may find it difficult to describe….
Is it the charm of its people?
Is it its natural beauties?
Snow, rivers, lakes, mountains, waterfalls, paths…are all the attractions you are looking for in just one place.
This land gives as delicate fruit, fields full of tulips, cypress, ñire and radal forests.
Everything you are looking for is right here, waiting to provide you with unforgettable experiences throughout the whole year: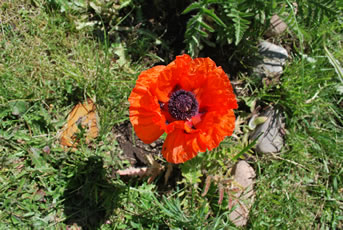 In winter you can experience the delight of snow, skiing, SNOWBOARDING or amazing trekking with snowshoes in La Hoya.
In autumn the trees and lakes are even more colourful and ready to be captured during a photographic safaris.
In spring, you can fish in River Grande or in the Lake Futalaufquen, spring creek in ´Arroyo Pescado´ and the rivers Corintos and Nant y Fall, along with the lagoons Willmarco and La Zeta. You can also go trekking in Los Alerces National Park, in paths like Rio Arrayanes, Lake Verde gazebo, or sail to the Millennial Larch paying a visit to the ´grandfather´.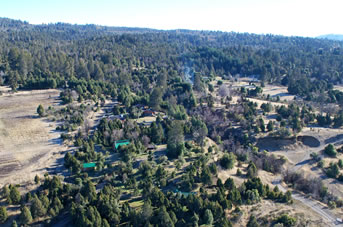 In summer, you can enjoy diving in captivating crystal clear water, Canopi, sailing, rafting in the river Corcovado, or simply lying down on an ´hamaca´ under the stars until the sun comes up…
Throughout the whole year you will be able to try delicious typical dishes such as stuffed trout, lamb with herbs, raspberry flan in Malbec in the best restaurants. Or you can try many varieties of cakes in our amazing Welsh Tea rooms which also sell the most beautiful handicrafts in wool, wood, pottery and silver that will remind you forever of your stay in this place.
Arroyo Escondido Cottages® is a cosy spot located in the forest, which provides you with unforgettable panoramic views along the four seasons. Come live in harmony with Nature! Arroyo Escondido is the ideal place for people looking for warmth , comfort and the best service. We will provide you with everything you need in order to make sure your stay in our resort is rewarding at any time of the year.
Nancy & José